Services & Solutions
We offer a wide range of expertise to help your business bring a solution to market.
If you'd like to work with us, or find out more please get in touch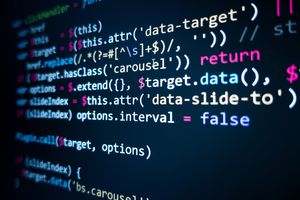 Software Development
Whether you'd like a bespoke solution you own or a managed solution we're here to help with experience in:
Multiplatform application development - Responsive designs to suit both mobile or desktop clients.
Integrations with on farm equipment and software; previous experience with various parlour systems, livestock traceability and milk recording organisations.
Cloud based architecture (AWS / Azure / Google Cloud)
A range of database technologies including SQL and NoSQL
Variety of front end and server languages and frameworks.
iOS and Android development (Flutter)
Experience developing with Agile methodology.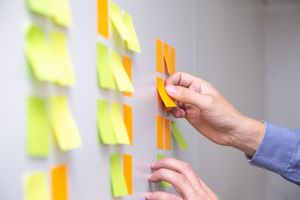 Consultation & Design
With a fantastic mix of both tech and agricultural industry knowledge we can help provide vital feedback at early stages of product development or to help you create new systems including:
User Experience Design and consultation of existing designs.
Product design and user story mapping
Data integration analysis and design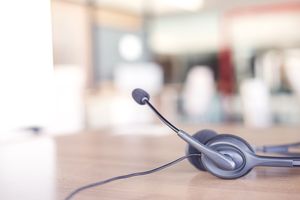 Customer Support & Training
With any of our custom solutions and services we can offer a full support package for your staff / customers including telephone, email and chat support.
We also offer a range of training packages whether to end users or your own staff to run training sessions themselves.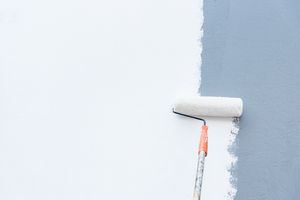 White-label Products
If you'd like to sell one of our products with your own branding we'd be happy to discuss options with you.